Ingredients
• Two parts P31 Aperitivo Green
• Three parts Prosecco
• One part soda or sparkling water
• A few drops of lime
Directions
Prepare directly into the glass.
Put ice, two parts P31, three parts prosecco, one part soda or sparkling water and lime drops.
Decorate with lime or a slice of apple or cucumber and rosemary.
The Product
P31 Aperitivo Green combines tradition with modern freshness. Its moderate alcohol content allows an ideal combination to obtain the exclusive P31 Green Spritz. In fact, it contains over twenty carefully selected medicinal herbs from faraway places which arrived in Venice centuries ago along the ancient Silk Road. Fresh notes of absinthe, rhubarb, ginger, chamomile and cloves are combined together with the medicinal herbs.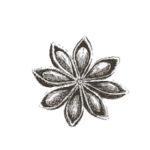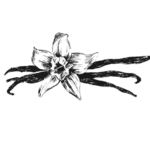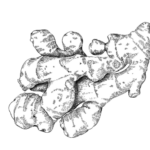 Whether you are a professional bartender, a bar manager or an individual who wants to treat yourself
a unique experience composing P31-based drinks at home, use our online shopping to buy P31.
Two different purchase methods to quickly and perfectly meet the desire of P31.

Are you a distributor, a bartender,
a local/pub, a bar? Enter now in P31 World!
Register now and receive our promotions!
Are you a private user or a mixologist lover?
Try now our P31 Aperitivo Green!
Register now and receive our promotions!
What are you waiting for?
Shop Now!