P31 the first Italian green aperitif born in the heart of the Republic of Venice
P31 combines tradition with modern freshness. Its moderate alcohol content allows the ideal combination to obtain the exclusive P31 Green Spritz.
P31 Aperitivo Green arrived on the market in 2017 but its history began a few years earlier, in 2015.
Two years have been spent in research and testing some product which have been seen by gondoliers of Venice, home of the Spritz. A unique recipe, which today makes P31 Aperitivo Green the perfect combination of naturalness and taste. P in honour of the historic Caffè Pedrocchi in Padua, the place where P31 was created, 31 as the number of natural ingredients which make up the secret recipe and as the year when Caffè Pedrocchi was opened in the 19th century.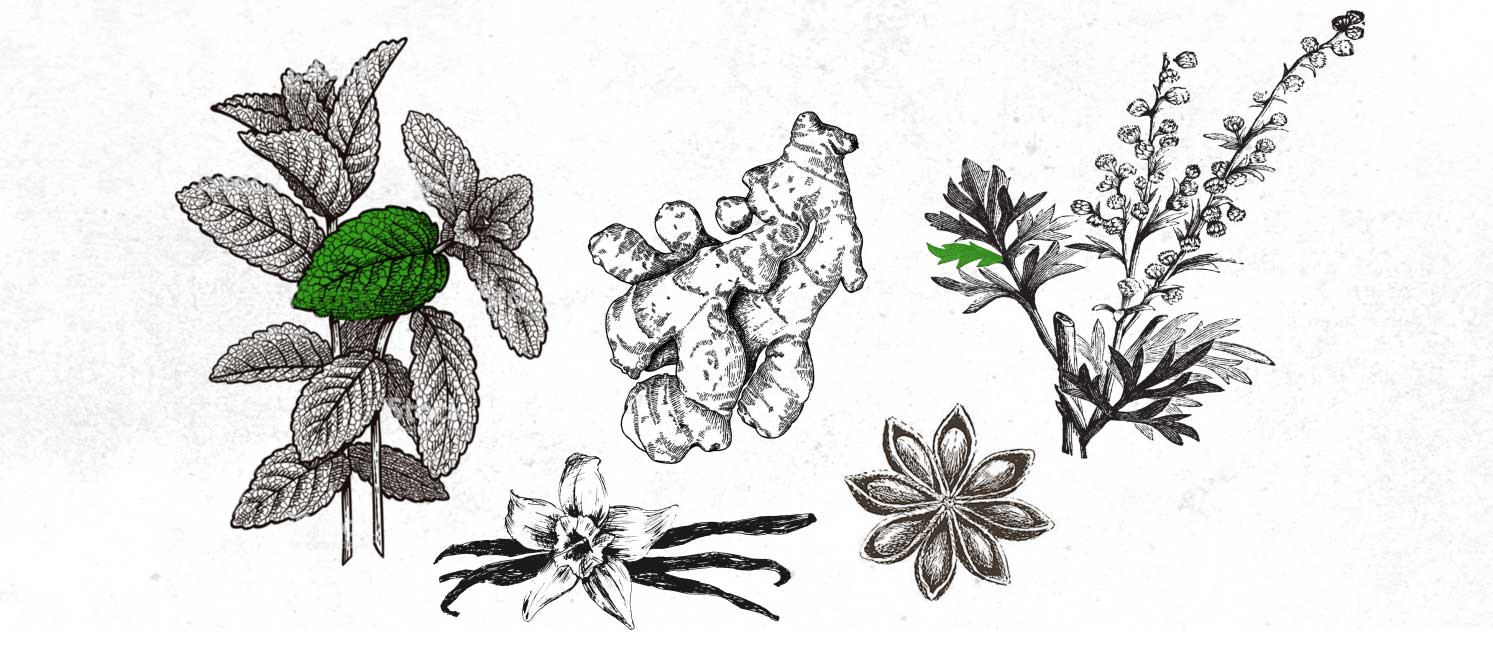 There are more than twenty selected aromatic herbs to which the fresh notes of Absinthe are linked.
The sweetness of Chamomile, Lime, Sweet Orange and Vanilla, the spicy notes of Cloves, Ginger and Cinnamon, the freshness of Coriander, Marjoram and Absinthe, combined with the strong taste of Rhubarb, Tamarind and Gentian, blend into a symphony of taste in the new P31 Aperitivo Green.
In fact, it contains over twenty carefully selected medicinal herbs from faraway places that arrived in Venice centuries ago along the ancient Silk Road. The fresh notes of absinthe, rhubarb, ginger, chamomile and cloves are combined with the medicinal herbs. Ideal to taste "On the rocks" even with just a little addition of Seltz, or in combination with the bubbles of Prosecco to obtain the exclusive P31 Green Spritz: a green alternative to the traditional spritz.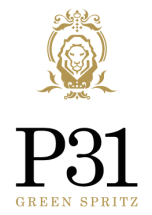 What are you waiting for?
Shop Now!